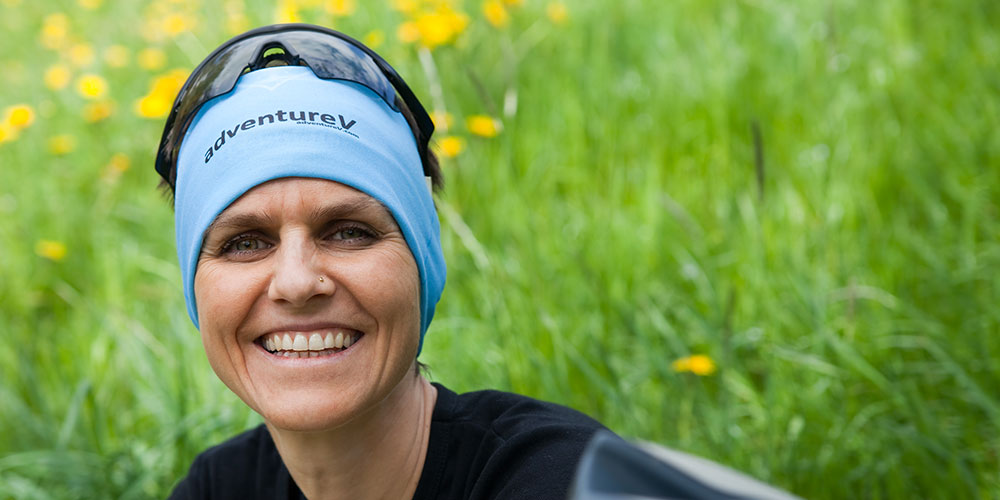 is an Austrian sports scientist and a university lecturer in sports science. Many years ago this keen sportswoman was able to turn her hobby into her job and lives what she loves and loves what she does: outdoor and endurance sport.
Her
bikeeXtreme
research project investigated the endurance and stress profile of mountain bikers during the Mountainbike Transalp Challenge, a race staged over eight days. This made her the first scientist in the world to investigate i) a mountain-bike marathon, ii) a mountain-bike stage race, iii) female mountain-bikers in stage races and iv) a purely plant-based diet used by participants in endurance events taking place over several days.
Her book about extreme stress experienced during mountain-bike races staged over several days was published in 2009 (
bikeeXtreme – Performance determining factors and vegan nutrition pattern to successfully complete the Transalp Challenge
).
In 2014 she reached a milestone with the publication of the world's first purely plant-based diet for endurance athletes (after it had been scientifically recommended as the optimum nutrition strategy for the first time in 1982). This case study was the foundation stone: now we have to build on it.
Dr Wirnitzer has designed the NURMI-Study as a follow-up to her mountain-bike field study and has set up a second pilot study in order to build on this foundation stone and create a broad basis for well-founded evidence of the link between endurance and diet.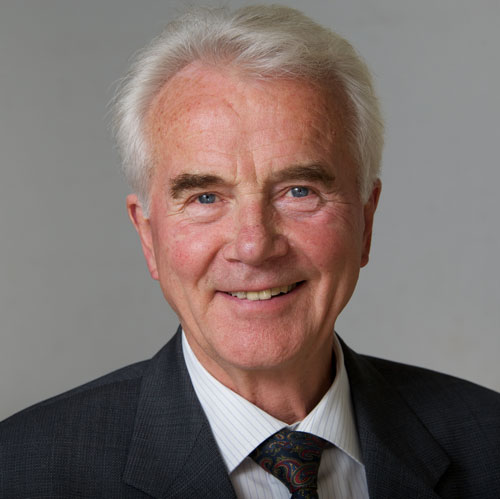 Prof. Dr. Claus Leitzmann
(*6 February 1933)
is German and Europe's leading nutrition scientist. He studied Chemistry at Capital University in Columbus, Ohio, (BSc 1962) then Microbiology at the University of Minnesota, Minneapolis, (MSc 1964) and obtained his doctorate there in Biochemistry in 1967. From 1967-1969 Prof. Leitzmann worked at the University of California in Los Angeles with the later Nobel laureate Paul Boyer and from 1969-1971 was a lecturer at Mahidol University in Bangkok. Then until 1974 he was head of the laboratory at the Anaemia and Malnutrition Centre in Chiang Mai, Thailand. From 1974 Prof. Leitzmann worked at the Institute of Nutrition Science of Justus Liebig University in Gießen, where he qualified as a Lecturer in 1976 and in 1978 was appointed Professor of Nutrition in Developing Countries. From 1990-1995 Prof. Leitzmann was Director of the Institute of Nutrition Science. He retired in 1998.
His main research interests include international nutrition, nutrition in developing countries, wholefood diets, vegetarianism and nutrition ecology. Between 1965 and 2012 his research work resulted in the publication of 31 books and more than 700 international scientific papers. As an expert on nutrition, even at the age of 81 Prof. Leitzmann is much in demand internationally as a consultant on many scientific committees on vegetarian diets and other socially relevant matters in the field of nutrition by foundations and institutes dealing with nutrition and is also a frequent contributor to international media.
In September 2013 he was included in the International Union of Nutritional Sciences' list of
"Living Legends"
. This honour is bestowed on people who have made a great contribution to nutrition science.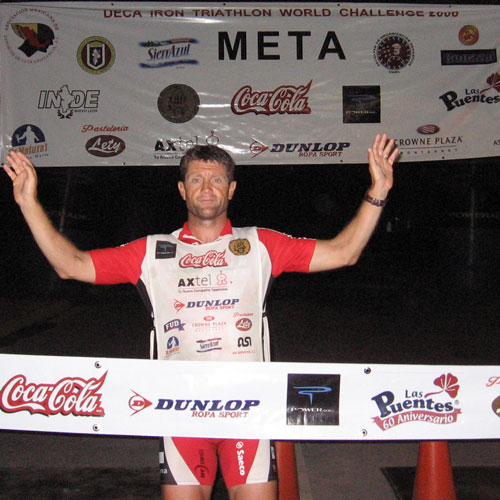 Prof. Dr. Beat Knechtle
(*26 May 1964)
is a Swiss general practitioner and lecturer with an interest in sports medicine and performance physiology. He studied Medicine at the universities of Fribourg, Basel and Zürich (1986-91) and then worked as a junior doctor (1992-2002) and as a GP (2002-2004). Since 2004 this performance athlete, who has won ten triathlons, has worked as a GP at the health centre in St Gallen, specializing in the cardiovascular system, the locomotor system and metabolism, with a special interest in energy metabolism. In 2009, after his research work (1998-2003), especially in the field of performance physiology at the Swiss Technical University in Zürich and the University of Zürich, Prof. Knechtle qualified as a Lecturer. Since then he has carried out research at the Institute of General Medicine of the University of Zürich. His research work has resulted in more than 220 international scientific papers to date.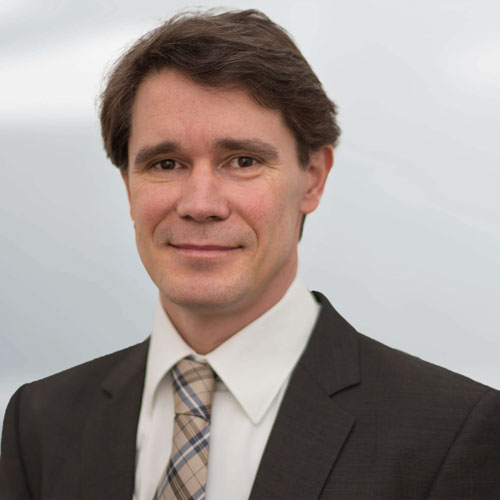 Prof. Dr. Thomas Rosemann
(*1 July 1969)
is university professor of family care medicine (outpatient general internal medicine) at the University of Zurich and director of the eponymous institute at the University Hospital Zurich. After completing his studies in dentistry and human medicine at the Ludwigs-Maximilian-University in Munich and graduating as «Dr.med.», he completed his PhD studies at the University of Nijmegen and habilitated at Heidelberg University Hospital in the field of chronic diseases. Since 2008 he is full professor at the University of Zurich. With over 500 scientific publications, he is one of the leading European researchers in his field. He is a member of numerous scientific commissions in Switzerland and initiator of the CHF 20 million national research program "Health Care".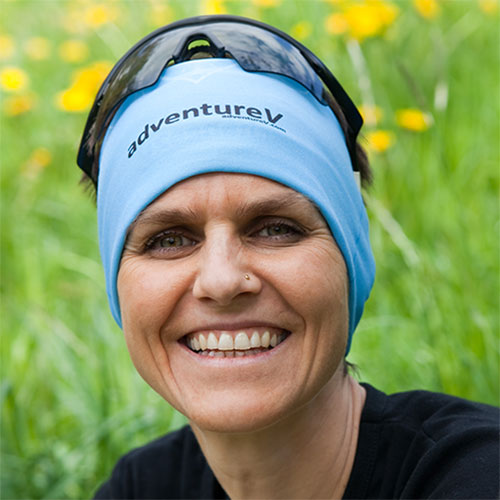 Dr. Katharina Wirnitzer
(*14 February 1974)
studied Physics and Sports Science at the German Sports University in Cologne and at the University of Innsbruck (Master's degree 2002). Keen on outdoor sports, from 2003-2007 she carried out research at the Institute of Sports Sciences of the University of Innsbruck into the Mountainbike Transalp Challenge and obtained her doctorate in 2009. At the same time she studied ethics at the Tyrol Pädagogische Hochschule (teacher-training college) (2006-2010).
The author and science journalist has specialized in purely plant-based nutrition in endurance sport. She gives lectures on the results of her research all over Europe and gives interviews for the international press, radio and television.
Since 2005 her research has resulted in a large number of scientific papers, specialist articles and co-authorship of scientific books.
Since 2012 Dr Wirnitzer has been a university lecturer in sports science.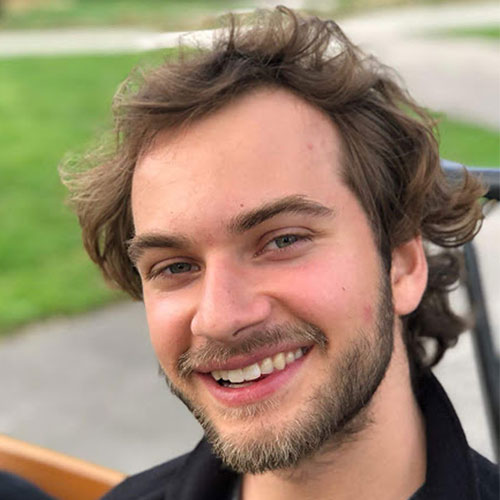 Derrick Tanous
(*10 July 1995)
has studied Kinesiology and Physical education with the discipline of Exercise Science at the University of Maine, USA (BSc 2017). Has also studied a European Master in Health and Physical Activity at the University of Rome Foro Italico, Italy (MSc 2019), with a focus on combined cognitive and physical training and the effects on physical function in older adults. He is currently a PhD student studying the connection of diet type with physical activity, sport, and exercise at the University of Innsbruck, Department of Sports Science in Austria. His research interest in the connection of plant-based diet and physical performance has led him to become part of the NURMI team.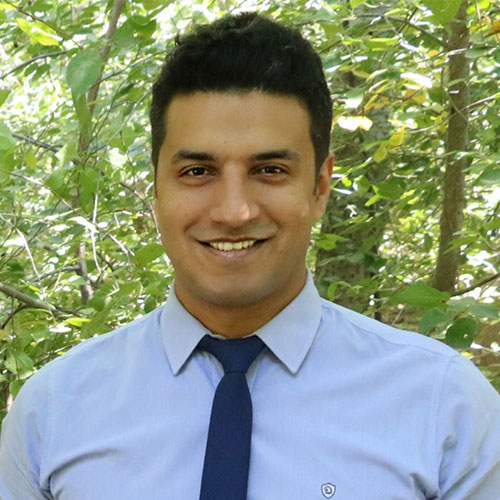 Mohamad Motevalli
(*6 July 1984)
with a MSc in Sports Physiology from Ferdowsi University of Mashhad, Iran (2013), he has more than six years of experience in university lecturing and taking part in various international research projects that resulted in several publications in peer-reviewed journals. He joined the NURMI Study team as a research assistant to apply his interests (plant-based nutrition) as a part of this Europe-wide investigation. His research background focused on different aspects of health and performance of various populations spanning from sarcopenic and diabetic patients to recreational and elite athletes, particularly wrestlers. Now with the NURMI Study and other similar research projects, he is implementing his previous research experience in the promising area of plant-based sports nutrition.
Daniel Boldt
(*24 July 1992)
has been studying Psychology at Trier University since 2015, having previously qualified in Sports Science at the German Sport University in Cologne, specializing in sport and performance.  His various coaching activities for youth soccer have given him experience in supporting young talents to achieve their optimum performances and he is interested in the effects of vegan nutrition on sporting performance.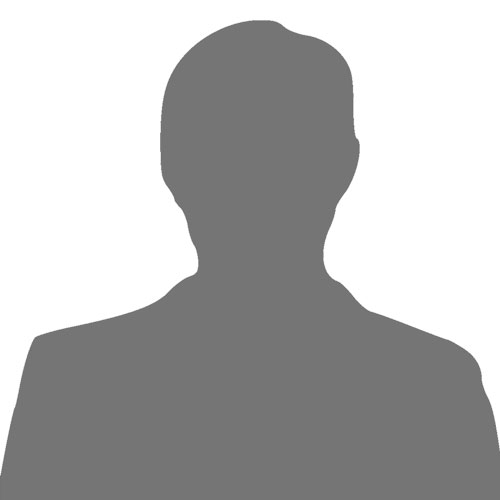 Dipl.-Ing. Christoph Lechleitner
(*5 October 1969)
has a degree in engineering, having completed his course in Information Technology at the Johannes Kepler University in Linz in 1998. At the same time he became familiar with computer-centre procedures as an employee in the Tyrol Raiffeisen computer centre. Then he was a member of a university research team that from 1999-2001 developed WAP applications.
Since 1997 Christoph Lechleitner has worked as an Internet service provider and software developer and can look back on almost two decades' experience of operating Internet servers and developing and providing Internet services. In 2010 Christoph Lechleitner obtained LPIC-1 certification (LPI-ID LPI000198919, verification code mz89j5tylx) and for many years he has also been a member of the OCG.
He designed software for the German HGV toll project, an automatic number-plate recognition system that since 2007 has enabled lorry-drivers to pay motorway tolls automatically. In addition he has developed several open-source programs and also contributed to well-known open-source projects (Squid, Debian-Kernel) developed by others.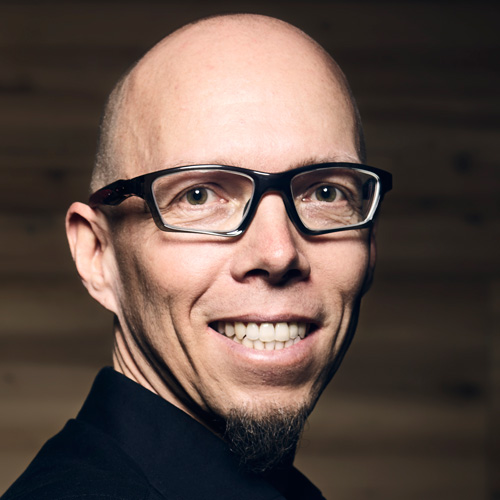 Gerold Wirnitzer
(*13 April 1970)
is an IT specialist but left IT after 15 years in leading posts to follow his passion for outdoor sports and set up the innovative companies adventureV and change2V. He is keen on mountain sports and cycling.
He mainly uses his expertise in IT and other technologies in the field of the new media and marketing and also presents seminars and workshops. For many years part of his work has involved providing IT support for NGO projects focusing on the vegan lifestyle.
Former research associates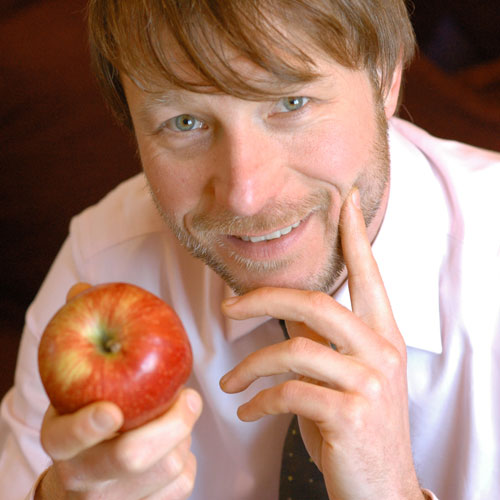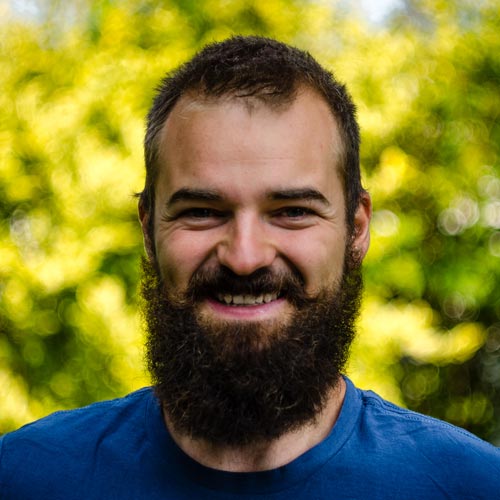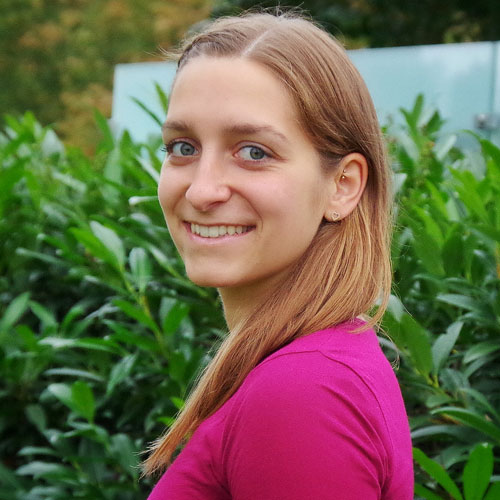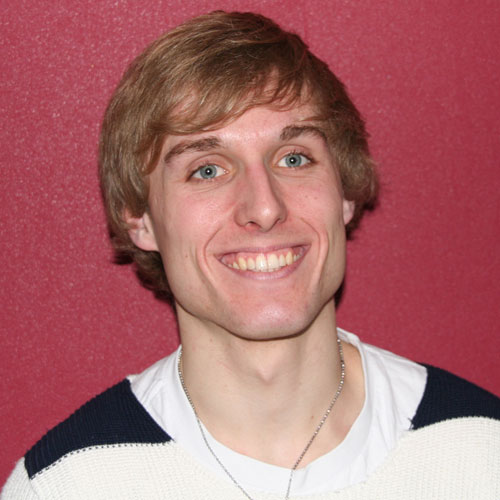 Dr. med. Patrick Boldt
(*19 September 1989)
has been studying Human Medicine at Justus-Liebig University in Gießen since 2011. He also works as an Emergency Medical Technician at the Johanniter Accident Centre of Central Hessen. As assistant to the NURMI Study he now has the opportunity to combine his personal interests (plant-based nutrition and sport) with his professional interests in the form of his dissertation on 'Plant-based nutrition and sporting performance'.